House and Garage Clearance Cleethorpes Lincolnshire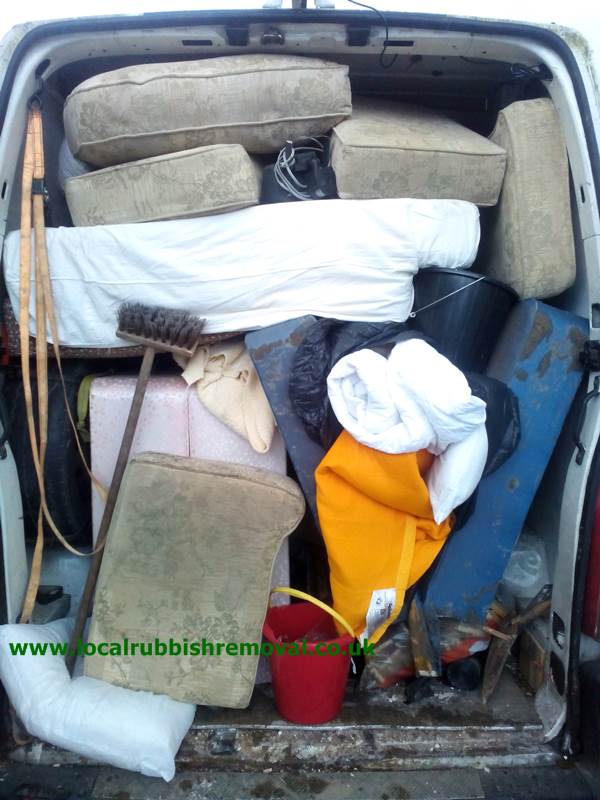 This is a house clearance in Cleethorpes Lincolnshire, we were called to clear the house and garage of the property.
Our clients had spent time sorting the family home during probate, and now sold the house required clearing.
We set about removing the double mattresses, bed bases and other heavy furniture from upstairs, and then its was on to clear the down stairs of furniture and plenty of stuff, and then onto clear the garage.
Our clients were surprised how much stuff they had ready to clear, in volume they would have needed four 8 yard skips.
Its clear to say they were very happy that we could remove everything in just two loads, as they had travelled to meet us at the house and the clearance was done over a short day, needles to say we forgotten to take many photos as we were busy clearing.
As you can see from one of the photos they defiantly had plenty to clear.