Garden Clearance and Green Waste Mablethorpe Lincolnshire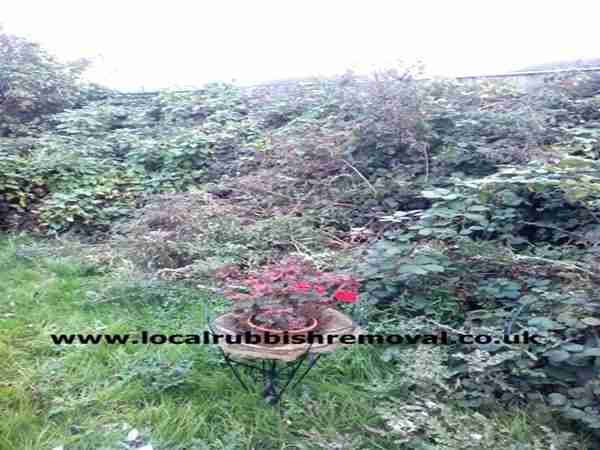 Another garden clearance from Mablethorpe, we were call to collect green waste that had already been cut down by the customer. On arriving were shown the piles of green waste for collection, as we got chatting our customer was delighted to hear that we also cut and clear gardens, as they had struggled to cut the bushes and brambles back, they were going to leave the garden "for now" as it was autumn and try again in a few months when they had the energy.
We were walked around and the areas that needed clearing were pointed out, we agreed a price for the extra work and started to clear the thick brambles and self setting saplings, as you can see from the photos the brambles were over six feet tall, we also cleared the side of the house of brambles and large saplings.