Garden Clearance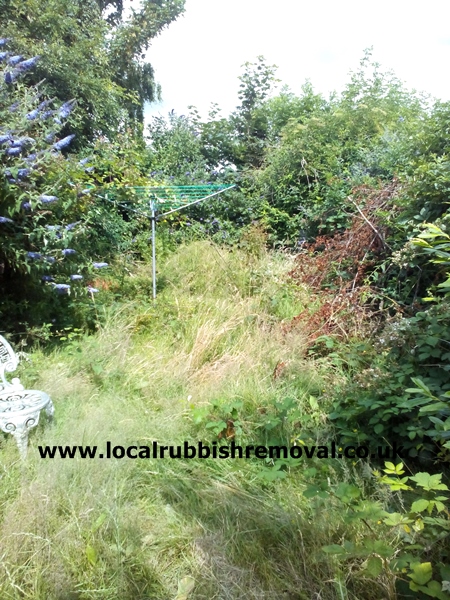 The garden at this property in Grimsby needed a good clearing as it would soon to be up for sale,
the garden had not been tendered for a long while and was very over grown.
At the front of the property a few self setting elder trees covered the windows, the side of the property was almost impassible with overgrown self setting saplings and a few Buddleja,
at the back of the property the surrounding shrubs and trees had grown out of control and one area was so overgrown it was covering a green house and rockery.
As you can see in the photos, we cleared quite an area, cut the grass down and tided the shrubs up, removed all of the green waste, preparing this property for sale.
Hasten to add our customers were very happy with all our hard work.